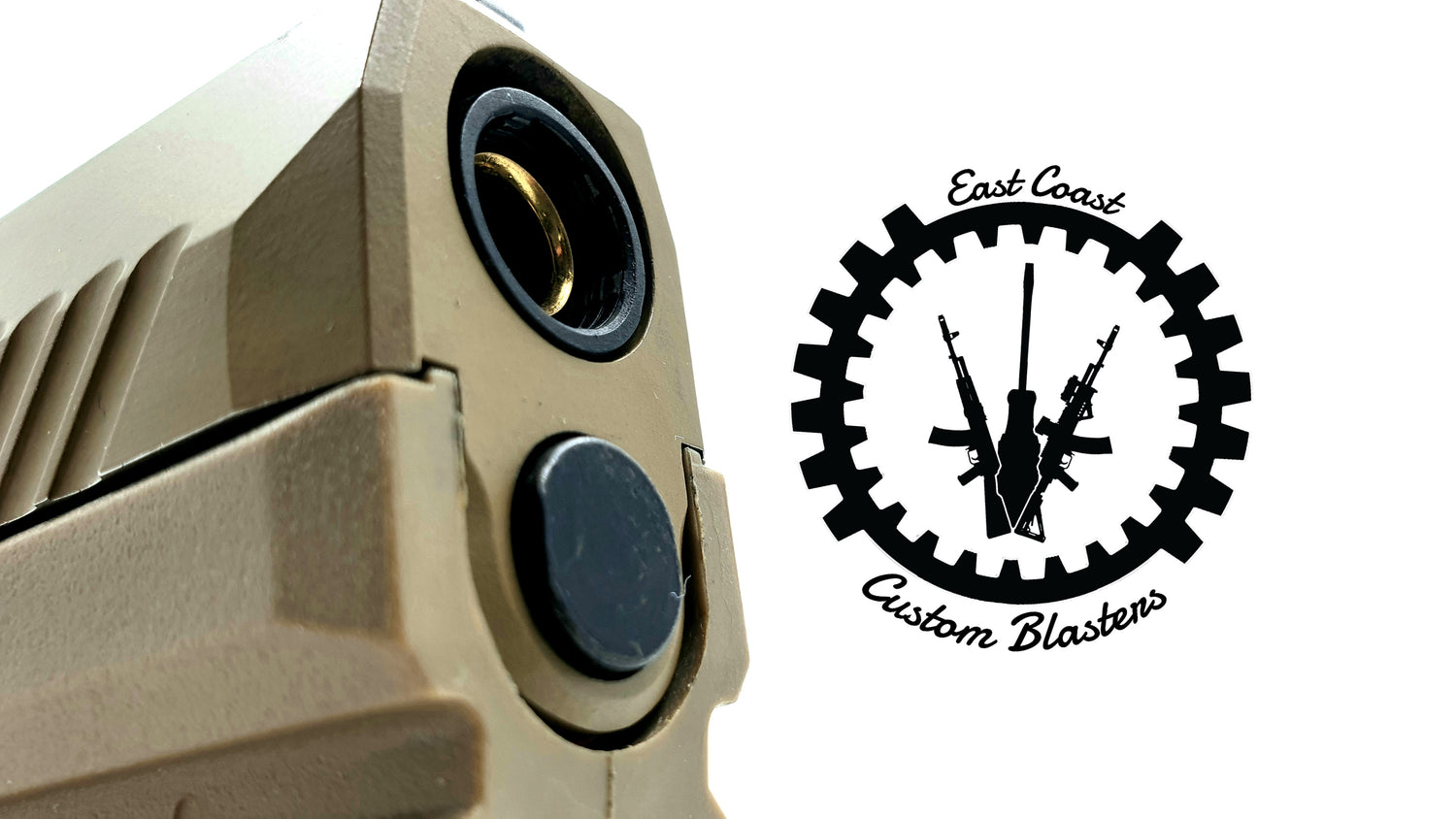 Australia's Gas Specialists
Our work with Gas Blowback Systems is par to none. We offer the best and latest upgrades/parts available for any gas device, with a very deep understanding that they are a constantly evolving and frequently updated platform.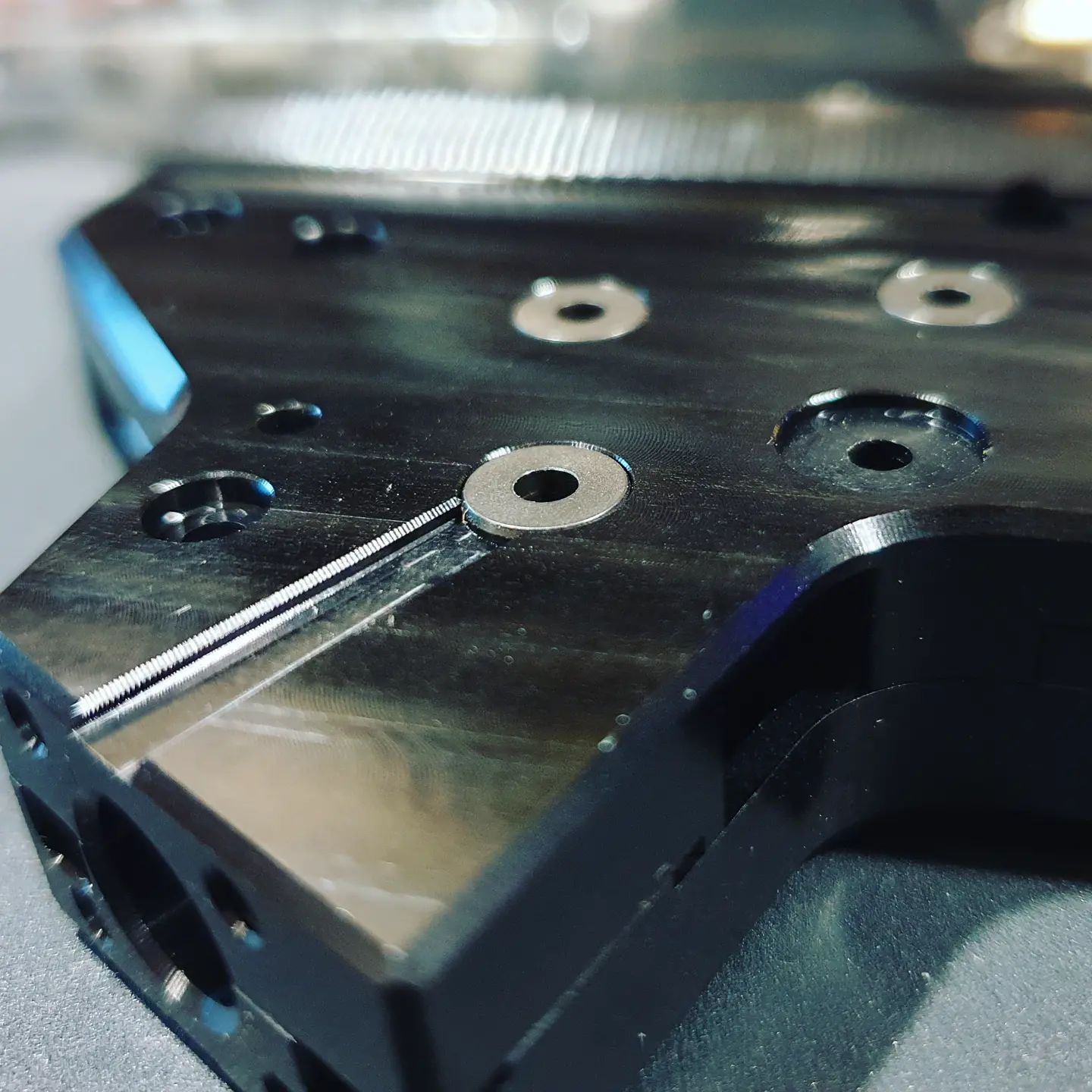 AEG Work
East Coast Custom Blasters work with AEG platforms has been a source of inspiration and entertainment for the Gel Blaster community for quite some time.

Everything we stock has been tried and tested in-house. We will not sell a part that our technicians haven't personally used and put through days or weeks of heavy stress testing, to ensure you are confident using any of our products or taking one of our custom blasters out to a three-day Milsim event.